By Regina Sienra
The sun is shining, everyone is wearing shorts, slurpees are a key to survival and heat warnings are on. The heart of summer is here! Not so coincidentally, the weekend of July 22 to 24 is stacked with music festivals across the country.
Yes, there have been some amazing festivals throughout the past weeks and months, from Field Trip in Toronto to Pemberton in British Columbia and the always iconic Winnipeg Folk Fest, but some classic names mixed with some recent additions make this weekend a key to exploring local, Canadian and international music – And probably gives you a tough choice if you have the chance to move around.
So, what is going on this weekend?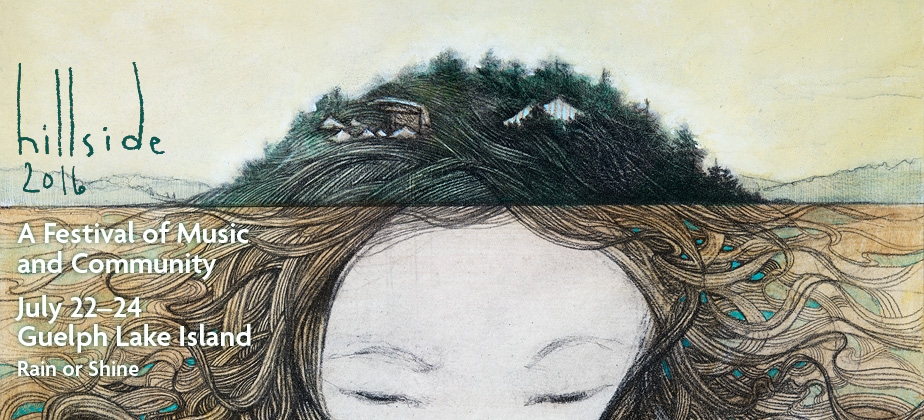 Hillside Festival – 
Guelph, ON. 
This festival has been a staple of the Ontario music community of more than 30 years. It has allowed fans to connect with their new favourite bands and future big acts. This year's better known performers include Buffy Sainte-Marie (who will be performing with The Sadie's),  Holy Fuck, PUP, Andy Shauf, Land of Talk, Nap Eyes and Old Man Luedecke, but the festival's attention to the breaking artists guarantees you're in for a treat with any band you choose to see.
(Official site)

Gateway Festival –
 Bengough, SK. 
The always reliable Gateway Festival, happening two hours south of Regina, is back for it's 12th edition. This year's lineup features Sloan, The Stampeders, Corb Lund, Bry Webb, Chixdiggit, Mo Kenney, Shotgun Jimmie and Library Voices, plus the always curious experience of exploring the depths of the prairies and seeing a town of 300 hundred people grow ten times its size for a weekend of music and fun.
(Official site)
Dawson City Music Festival – Dawson City, Yukon
Distance has not kept DCMF from running strong for 38 years. For a weekend, the small city of 1,300 that starred in the Klondike gold rush, becomes a main hub of independent music as it welcomes adventurous music fans. The trek is more than worth it as it means seeing acts like Jenn Grant, Jim Bryson, Terra Lightfoot, The Wet Secrets and Highs, along with some local musicians like Joey O'Neil and Rob Dickson.
(Official site)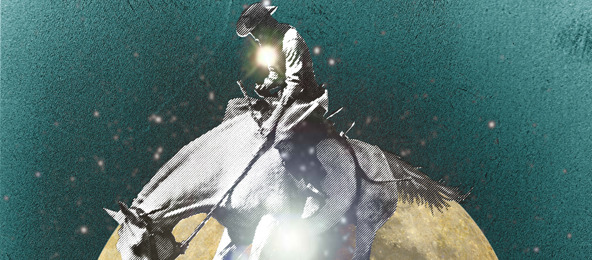 Interstellar Rodeo – Edmonton, AB.
With a core of roots and Americana, but open arms to other genres – just like it's big brother, Six Shooter Records – Interstellar Rodeo's fifth edition includes Sam Roberts Band, Kathleen Edwards, The Strumbellas, Whitehorse, Faith Healer –who will be playing a solo set – and Reuben and the Dark.
(Official site) 
Brandon Folk Fest –
 Brandon, MB.
Don't give up on little Brandon Folk Fest too 
soon. John K. Samson, who rarely plays more than a couple shows a year these days, is one of the headliners. The best part? Weakerthans' drummer Jason Tait is joining him for this set, making this the first mini-reunion for the staple Winnipeg band in three years. Ron Sexsmith, who is currently promoting his new album,
Carousel One
, is also performing at BFF.
(Official site)
WayHome –
 Oro-Medonte, ON. 
WayHome just debuted last year, yet its production has earned it a spot among the world's top festivals thanks the big names on the lineup. You can picture how big this festival – which happens 10 minutes north of Barrie – is when the acts on the lower lines are bands like Braids, White Lung and Dilly Dally. Other Canadian acts joining them include Black Mountain, Wolf Parade, Shad, Bahamas, A Tribe Called Red and Arcade Fire.
(Official site)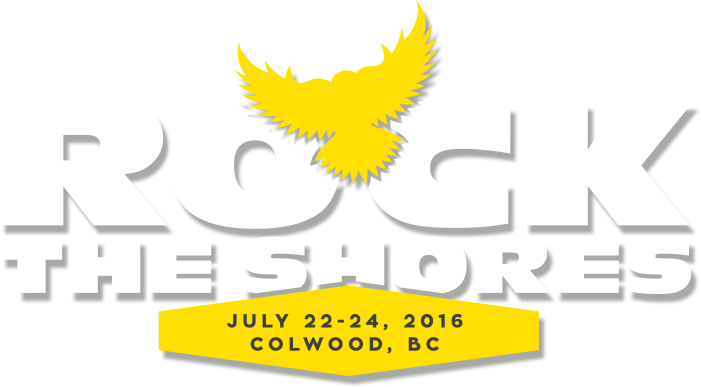 Rock The Shores – Colwood, B.C.
In five years, Rock The Shores has drawn big Canadian and international acts to the town of Colwood, just west of Victoria, in hopes of making the arts thrive in the Vancouver Island region. The 2016 lineup of this homegrown effort features Current Swell, The New Pornographers, July Talk, Yukon Blonde and Jon and Roy, among others.
(Official site)
Calgary Folk Festival – Calgary, AB.
With an extra day to enjoy (It starts today, July 21), this festival set in downtown Calgary offers a wide range of daytime and evening performances, but it's the sessions – intimate sets where marvellous collaborations and mashups happen – what have made CFF one of the best festivals in North America. The New Pornographers (including a solo set by Kathryn Calder,) Kathleen Edwards, Braids, Kacy & Clayton and Lisa LeBlanc are part of this year's lineup.
(Official site)