By Regina Sienra
Land of Talk came back from a long break on December 2015. Since then, everything we've heard from the band is good news. First it was the Spring shows, then some hints at new music and now, Saddle Creek, their record label, has announced that both Land of Talk's albums – Some Are Lakes (2008) and follow-up Cloak and Cipher (2010) – are back in print on vinyl.
"This is the first time these two albums have been available in print on vinyl in many years and comes on the heels of Land Of Talk's return to the stage this spring and summer", states a press release by the Omaha-based label.
Elizabeth Powell and co. have been posting bits of new music on Instagram, and the Montreal band even pointed out on Twitter that their upcoming album is almost ready and will be out on early 2017.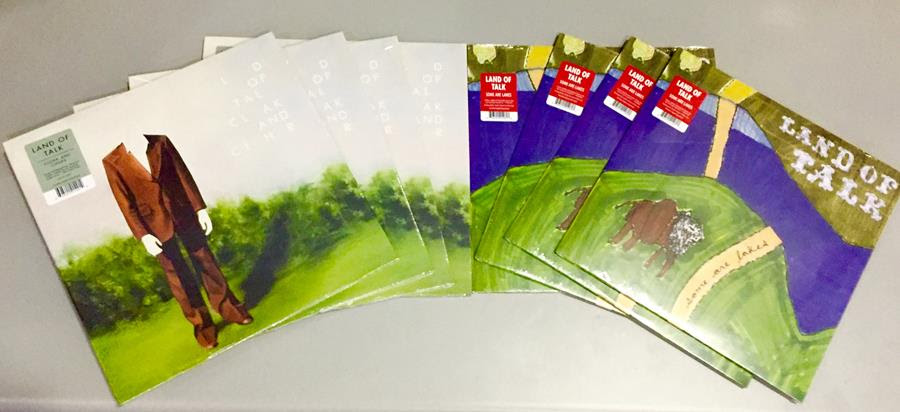 You can order Land of Talk vinyl through the Saddle Creek site – there's a deal that will get you both for 30 USD –. You can also keep on  celebrating Land of Talk's return by giving the band's debut album a listen.