By Jeremy Luc Hachey
The 24th edition of Roots and Blues Festival has come to pass. This celebration took place in the idyllic setting of Salmon Arm, British Columbia on the weekend of August 19th through the 21st.
Not many cultural events happen in this small city along the Trans Canada Highway. That's why I usually make a point of either volunteering or attending this event every year: It's a great weekend-long family friendly party that brings together musicians from all around the world.
Music journalist Peter North joined the festival in 2014 as Artistic Director. North has written about folk, blues, bluegrass, and country music for the Edmonton Journal. He also co-produced the CBC roots show Country Beat. He has also booked artists for several venues around the Edmonton area.
The festival has made some changes to accommodate parents and families. One of those changes included a big pile of sand near the Main stage.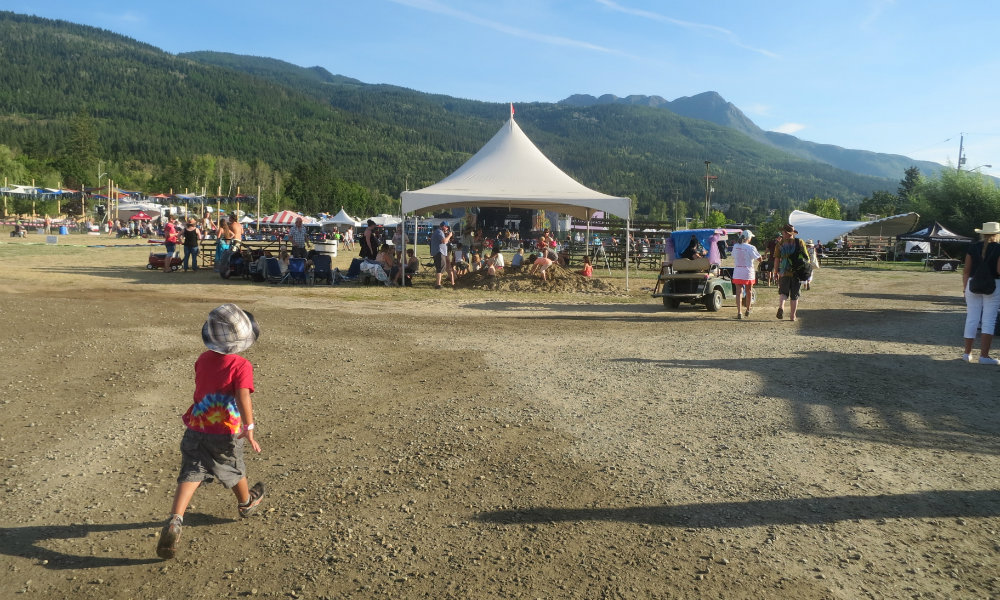 Shred Kelly's stoke folk was a must see. The always exciting band from Fernie last played the festival in 2012. During their song "I Hate Work", the band included some lines from "At the Hundredth Meridian" to honour Gord Downie and the Tragically Hip, who were playing the last show on their Man Machine Poem tour that weekend.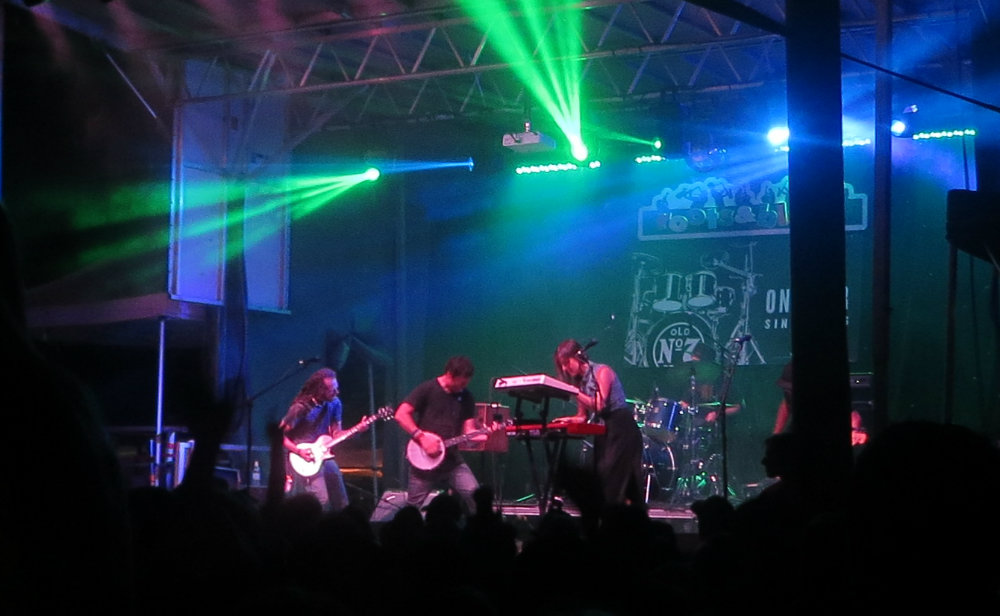 An amazing discovery was Locarno  a band that mixes a groove heavy mix of Mexican Folk, Cuban Son, and Latin Soul. This band is a project of JUNO award winner Tom Landa. Their latest album, "Luz y sombra", came out in November 2015.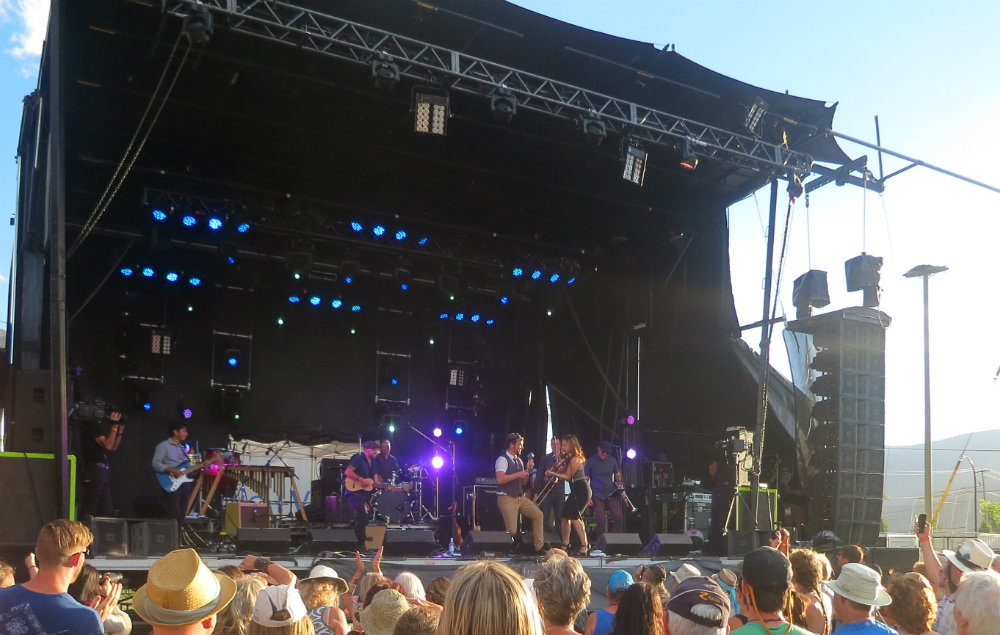 The magic really happens at the workshops, where members from several bands are scheduled to play together. Here are Joey and Dave Landreth of Bros. Landreth, Tony Dekker of Great Lake Swimmers, Miranda Mulholland and Andrew Penner of Harrow Fair, and Luke Doucet and Melissa McClelland of Whitehorse, all together on one stage!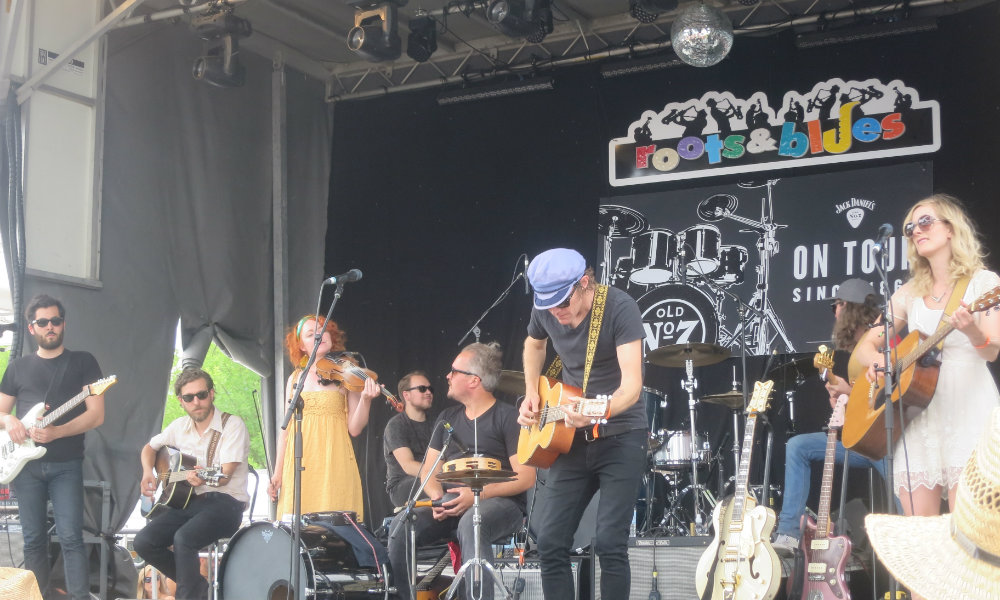 Check out below a playlist of most of the artists that played Roots and Blues Festival 2016. See you next year for the 25th edition?