It's Release Radar playlist time! Release Radar are playlists that let you know what is new each month. We have a Spotify Release Radar playlist and a YouTube new video release playlist to help you to discover new music. Some of the videos in the YouTube playlist can also be found on the Spotify playlist but the playlists are very different and you should check them both out.
The YouTube playlist has over 50 new uploads. There is another video from the N'we Jinan project, new releases, some great covers and collaborations, lyric videos and live videos, and some of the videos we featured here at OurBasement. There is lots to watch and discover in the playlist so I encourage you to check it out.
The Spotify Release Radar playlist has over 100 songs on it this month. The tracks are new releases with some being teasers for upcoming albums, some just released albums and a couple remixes. There are many tracks from artists that have been featured here on OurBasement. This month I was most excited about the songs from Mounties, Bears in Hazenmore with Megan Nash, and Tim Baker.
Royal Canoe, Kid Koala, Hawksley Workman, Lee Harvey Osmond, and Abigail Lapell all had more tracks for us to enjoy this month as well. Keep them coming! Always great to hear new tracks from artists you enjoy.
The Saskatchewan artists with new tracks are Bears in Hazenmore with Megan Nash, Tyler Gilbert, Rosie and The Riveters, The Wolfe, Chris Henderson, Ponteix, Unkle Adams, Factor Chandalier, Dayda Banks, and Kay The Aquanaut. There are some videos by The Dead South, The Sheepdogs, Ponteix, The Wolfe and Jess Moskaluke. I love my Saskie artists!
Featured Tracks: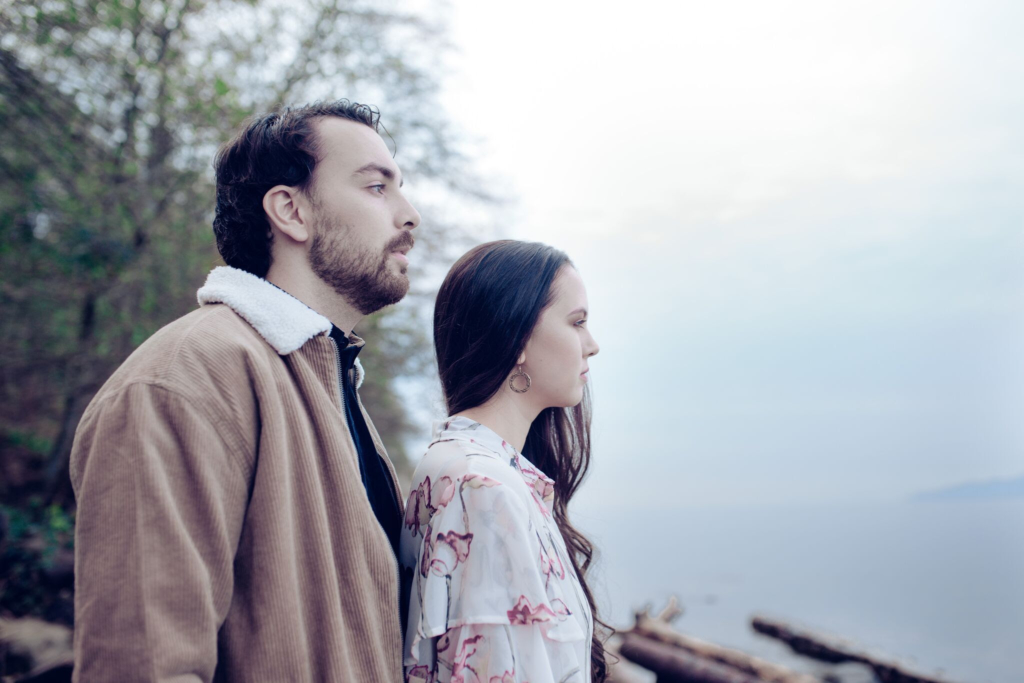 From the artist:
Do we really have a choice? Does instinct guide us home?
These are the questions posed in "River Song," the first single from Water's Gate, Porteau's forthcoming debut album.
Stream "River Song" on SoundCloud or watch the video in the YouTube playlist or hear it in the Spotify playlist. Water's Gate will be released on March 15th, 2019.
At the time, the lyrics were simply poetry I wrote in a journal during summer evenings spent in a remote Alaskan village. We were independently writing ideas/songs that neither of us necessarily intended to combine together; we weren't trying to write a record. This poetry was a catalyst, and "River Song" as a whole naturally revealed itself. I found myself inspired to write "River Song" while watching salmon swim in the streams. Their journey back to spawn is magnificent – one that brings life, but ultimately ends in death. Using the earth's magnetic field, like a compass, the salmon return to their final resting place. I was struggling to wrap my head around accepting the natural cycle of life. Seeing the salmon's instinctual guidance drawing them back to their place of birth helped me discover where I needed to be.
"River Song" is not a story with a concrete ending. Ask yourself – do we really have a choice? Does instinct guide us home?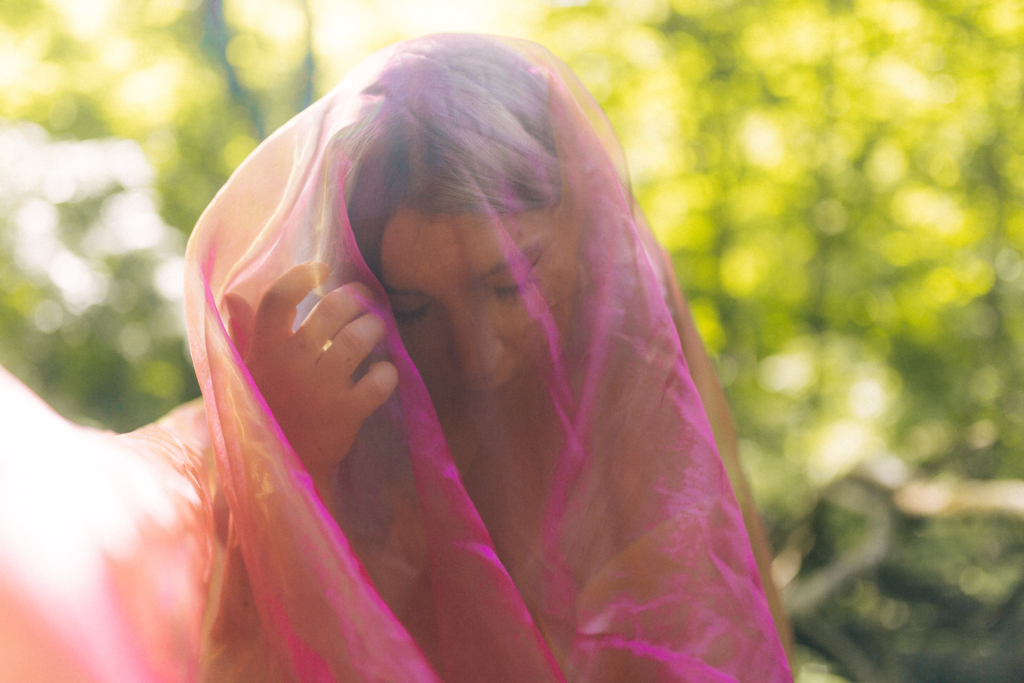 From the artist:
"Stabilize," as in to focus and centre our thoughts; a concept that is much easier said than done. This is a song that asks for community and support in order to help those around us who are affected by mental illness. In another parallel, it also pleads for mutual support among the sexes…to come together and "Stabilize" the world around us.
Each scene in the video is full of chaotic and beautiful colours – representing characteristics of mental illness that can prove to be difficult and inconvenient to deal with, but are not things that we should feel ashamed of. Those of us who do not know these struggles should always be ready to extend an open hand of understanding to those in need.
I hope that this song will help you feel connected. Thank you for listening.
Check out both playlists below. What are your favourite new tracks?