OurBasement, 
I've been playing "Game of Pricks" on tour for a few years now. It's my favourite Guided by Voices tune and it fits nicely in my live set. I've really slowed it down and set it to piano. You can really hear how cool the lyrics are.
Watch the video for my cover of Guided By Voices'  "Game of Pricks " via YouTube
Listen to  "Game of Pricks " on SoundCloud
Or listen on Apple Music  ↹ Spotify
Joel Plaskett and I produced it. We sat on opposite sides of the studio, Joel at the piano and me sitting in front of a mic.  We did the first take and that ended up being the best one. It was one of the best moments of recording the (Covers) record.
I hope you appreciate my version of this song.
Thank you,
Mo Kenney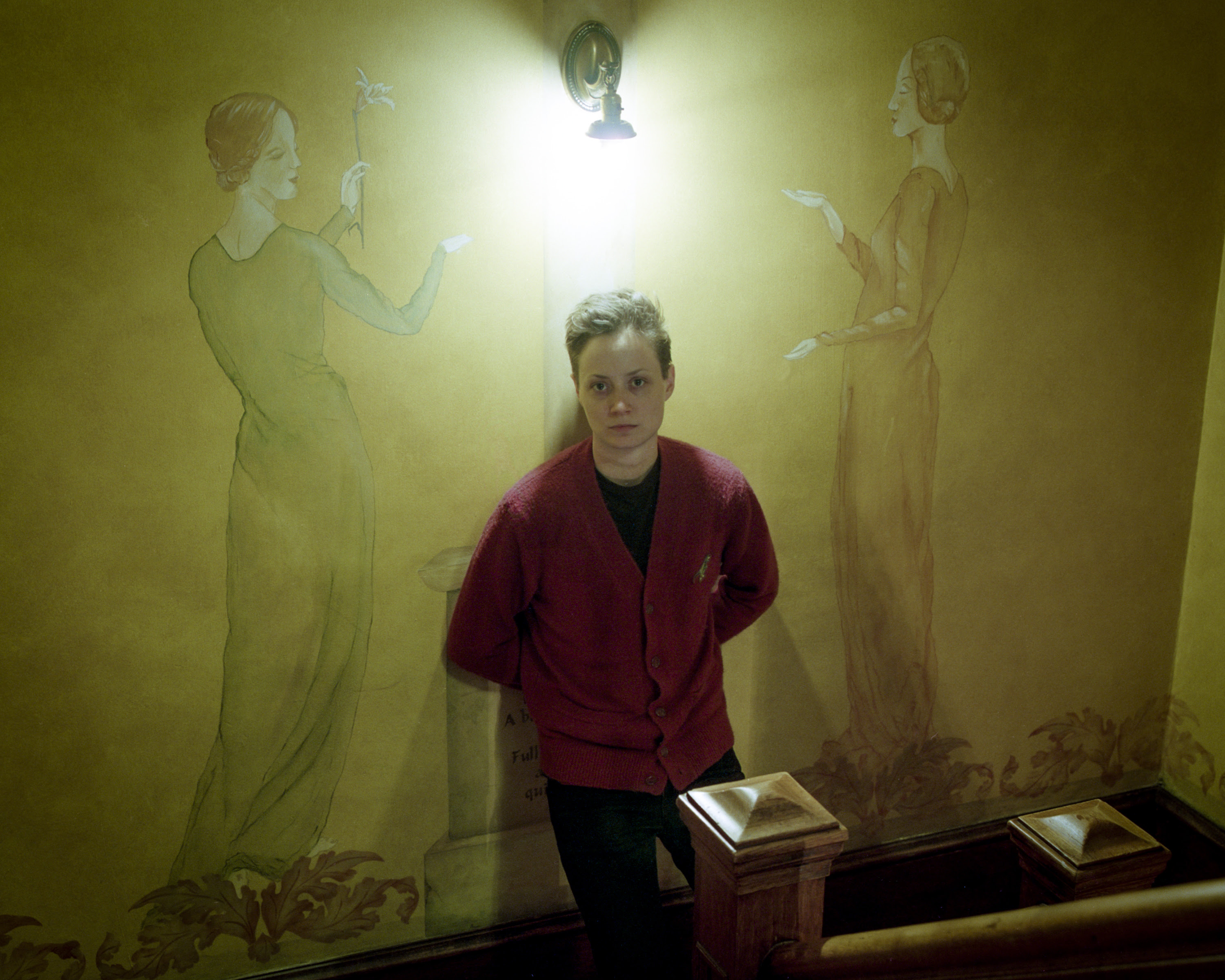 Find out more about Mo Kenney on her website.